o
Ai For E-Commerce
Aiozium identifies the segment of your customers based on recency, frequency and monetary (RFM) and communicates in hyper-personalized content through smart recommendations and AI-banners at every stage of the customer journey. Unlock the power of AI for your e-commerce.
Smart Features.
Drive Conversion with Smart Segmentation
Every customer is unique in buying any product in terms of need, choice, features required, price and discount expectations and many other criteria. Aiozium segments your customers based on purchase history, browsing behaviour, response to the products and offers, and many other factors.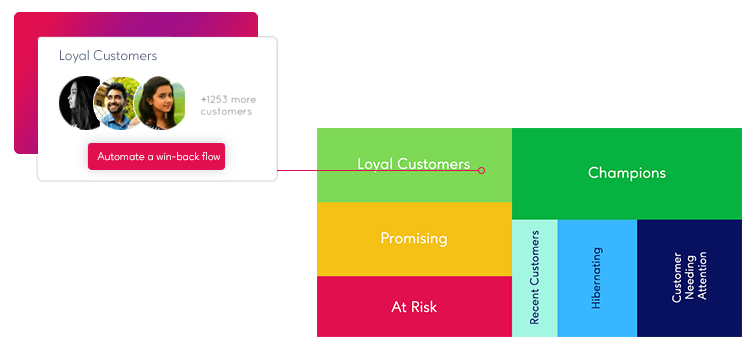 Customer-Centric Marketing
Target your customers of each segment with customised emails, notifications, SMS, pop-ups and other mediums. These communication channels become more relevant and personalised with the changing stage of the customer.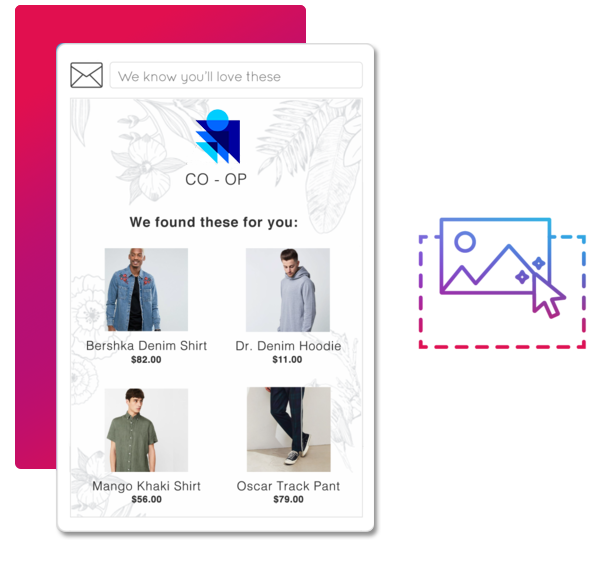 Grow Your Conversion With Hyper-Personalization.
All your communication mediums like banners, notifications, SMS, emails, pop-ups should be hyper-personalised with focus on customer preferences.
Smart Recommendations
Aiozium recommends the most appropriate products with features, discounts, offers, warranty (if any) to the customers. Also, related products are suggested along with the required products to increase the possibility of buying more products at the same time.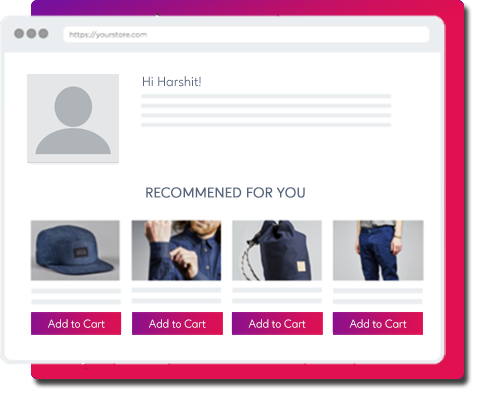 o
Testimonial
What Our Customers Say
"We were able to strategize effectively and optimise resource allocation towards maximizing reach and conversion."
Murlidhar Rao (COO)
Araiya Hotels & Resorts
"Remove hassle of tracking and analyzing campaign on multiple platforms. Campaign start delivering 150% conversation with right KPIs in place."
Sujesh Sukumaran (Founder)
Jollywell
"Migrate to MI accelerate lead generation 40% from paid medium and 60% lead contributions from organic through lead magnet features."
Abhay Gupta (Co-Founder)
Board Infinity
Integrations For Intelligent Marketing.
Aiozium integrates with most trusted e-commerce platforms and your website to derive customer insights and market trends which helps you to automate efficient marketing and deliver effective customer experience.






Pricing Plan
No Hidden Charges! Choose
your Plan.
Subway
$99.00
Monthly (Billed Annually)
Good for Startup
Upto 100k MAUs
Upto 1 - Users
Upto - SKUs
Upto - Categories
Upto - Tagging
Upto 10K Emails/Month.
SMS - EOR
Web Notification - EOR
Hyper Personalized Communication
Smart Recommendation
Smart Banners
Aiozium BI
Aiozium Integillance (AI)
Sandwich
$299.00
Monthly (Billed Annually)
Good for Accelerator
Upto 500k MAUs
Upto 3 - Users
Upto - SKUs
Upto - Categories
Upto - Tagging
Upto 50K Emails/Month.
SMS - EOR
Web Notification - EOR
Hyper Personalized Communication
Smart Recommendation
Smart Banners
Aiozium BI
Aiozium Integillance (AI)
Big Burger
Custom
Monthly (Billed Annually)
Great for Enterprise
MAUs (APR)
Users (APR)
SKUs
Categories
Tagging
Email (APR)
SMS (APR)
Web Notification (APR)
Hyper Personalized Communication
Smart Recommendation
Smart Banners
Aiozium BI Enabled
Aiozium Integillance Enabled (AI)